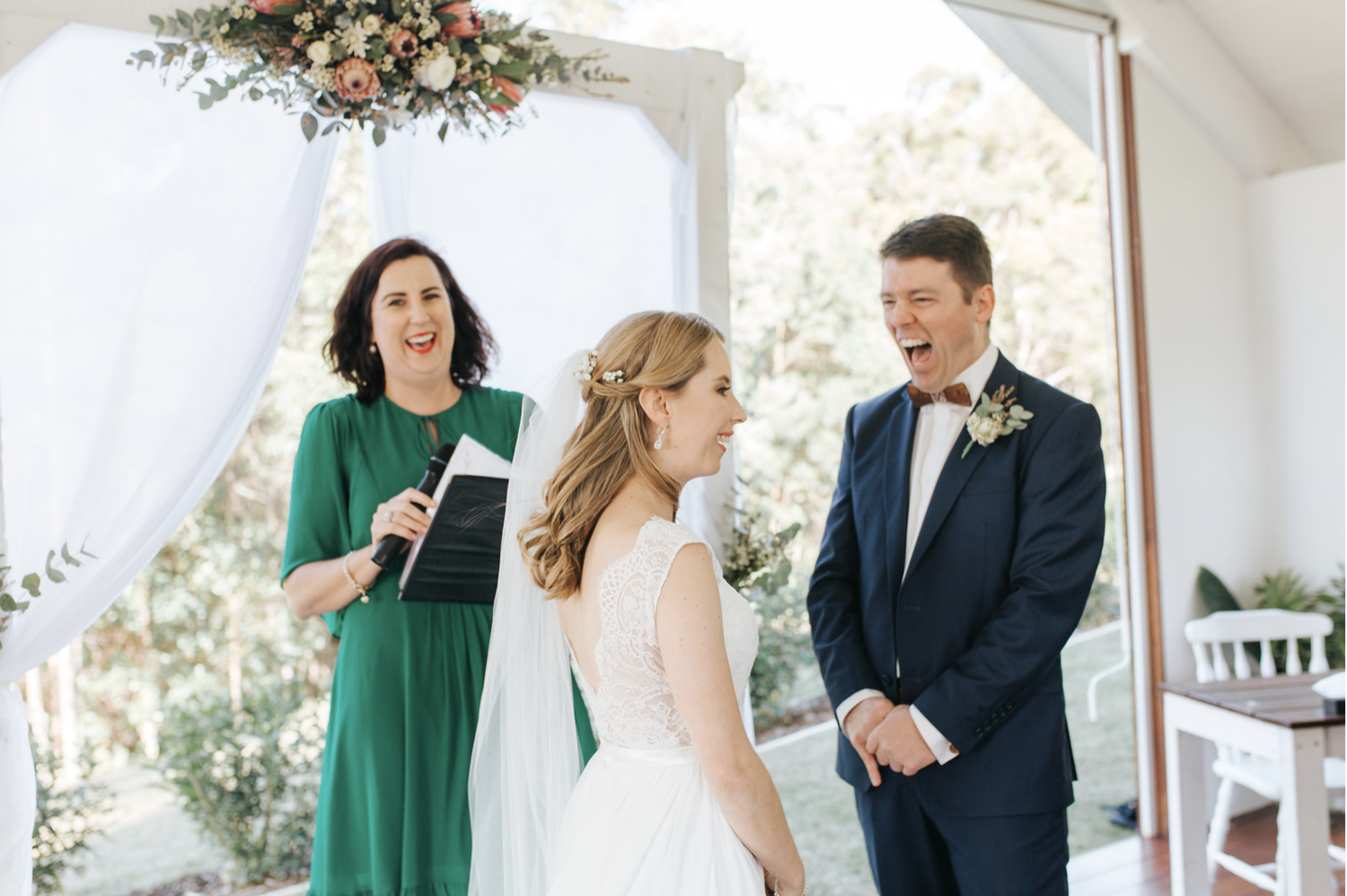 Your ceremony should be the very best part of your day! It is the official party starter. I ensure that I understand my couple's vision and most importantly any needs or desires for their day.
My personal style is for relaxed Couples that are looking for a smile on there wedding day more laughter than tears and a ceremony that their friends will remember.
So many ceremonies are built to 'not be boring' but a lack of boredom doesn't guarantee a great celebration. The first ingredients are care and interest.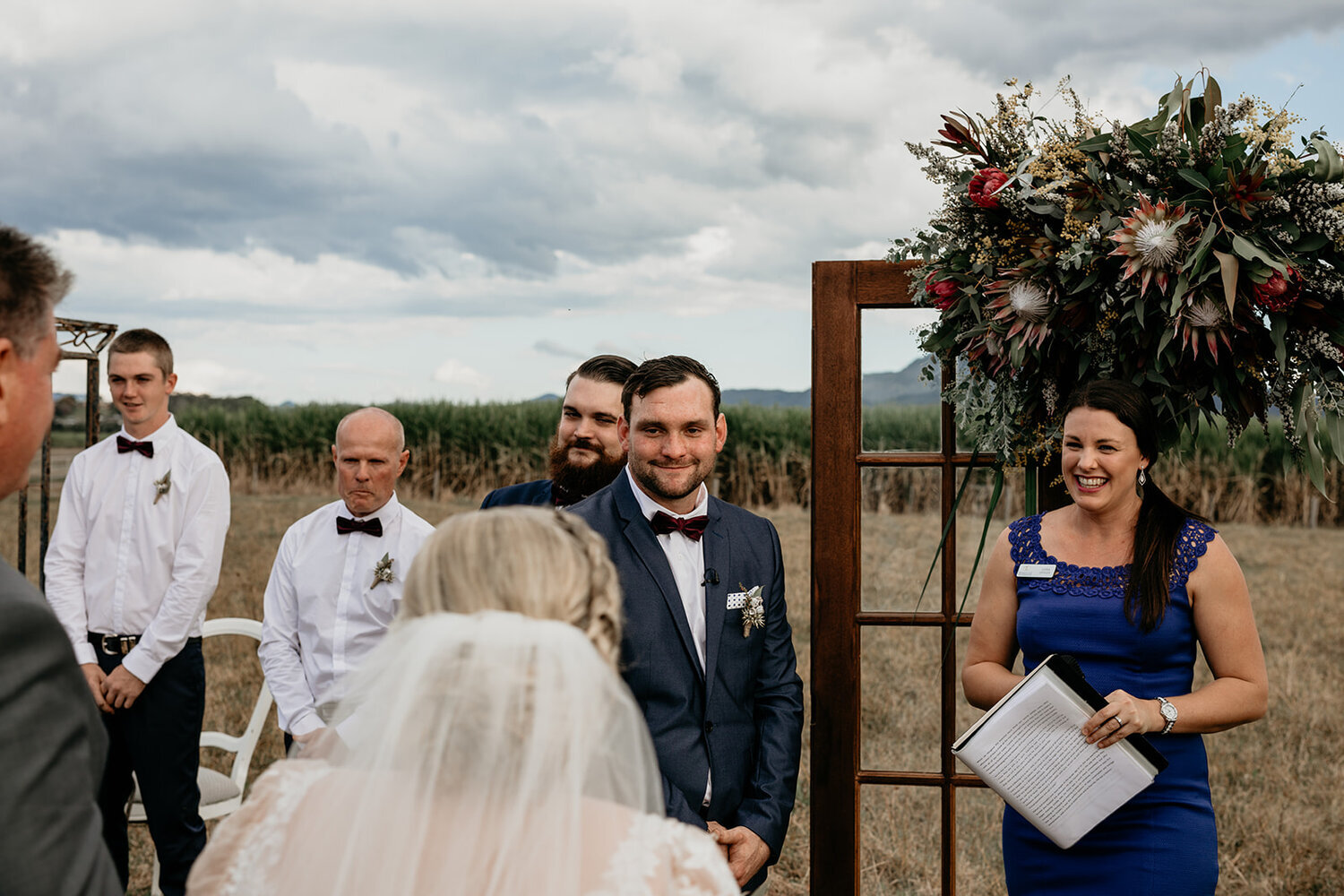 I tell love stories!! My official title is 'Civil Marriage Celebrant', which means I guide couples through one of the most exciting, nerve-racking, emotion filled moments of their lives and that's pretty cool.
I call myself a young fun celebrant who creates custom ceremonies, designed to make the couple feel completely comfortable and like getting married is a piece of cake!
I am cancer survivor myself and thank God every day that I am still here, giving 3-5 yrs to live. Jan 2012 had cancer in the lymph glands in my neck. This was secondary cancer and after many tests primary site never found.